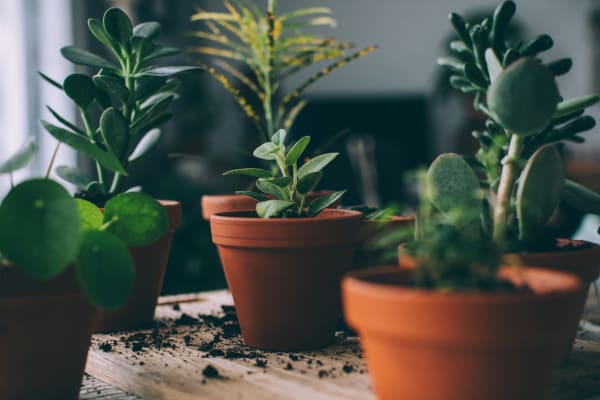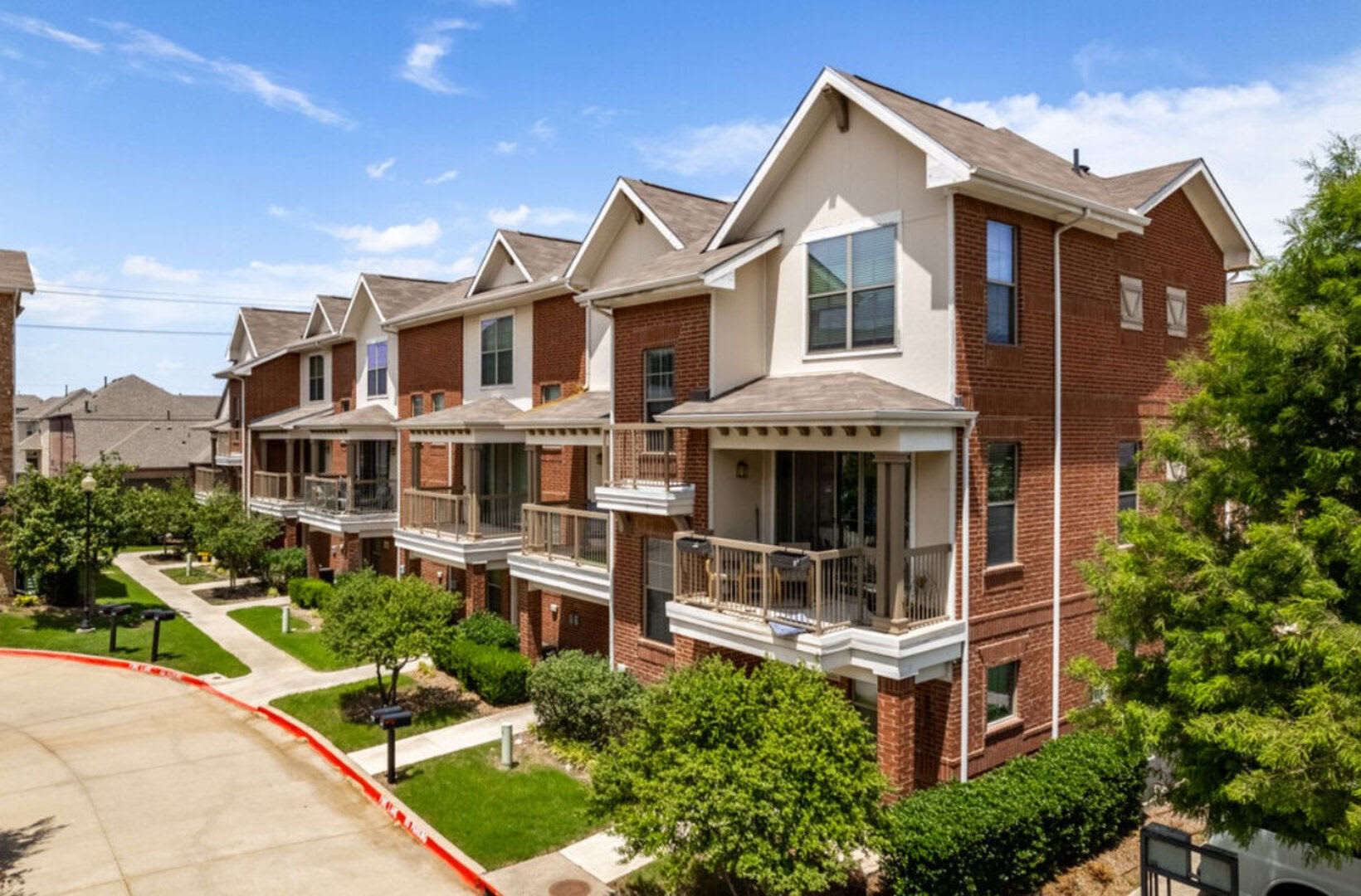 Privacy Policy
Parkside Towns Multifamily Apartments and Townhomes
This Privacy Policy outlines how Parkside Towns Multifamily Apartments and Townhomes (hereafter referred to as "Parkside Towns") collects, uses, and protects any information that you provide to us through the use of our website or in-person interactions. We are committed to protecting your privacy and ensuring that your personal information is kept confidential and secure.
1. Information Collection
We may collect the following information from you:
Personal Information: name, email address, phone number, and other contact information that you provide when submitting a form or request on our website or in-person.
Property Information: details about the type of apartment or townhome, location, amenities, and availability that you may inquire about through our website or in-person.
Financial Information: information related to rental applications, lease agreements, rent payments, and other financial transactions that you may have with Parkside Towns.
Usage Information: data on how you use our website, such as your IP address, browser type, and device information.
2. Use of Information
We use the information collected for the following purposes:
To respond to inquiries and requests submitted through our website or in-person.
To provide information about our properties, services, and promotions.
To facilitate and process rental applications, lease agreements, rent payments, and other financial transactions.
To improve and optimize our website and services for a better user experience.
To communicate with you via email, phone, or other means of contact about promotions, updates, and important information about our services.
3. Protection of Information
We are committed to protecting the personal information that you provide to us. We use appropriate measures to secure the information against unauthorized access, alteration, disclosure, or destruction.
4. Sharing of Information
We do not sell or rent your personal information to third parties for marketing purposes. However, we may share your information with third-party service providers that help us operate our website or provide services to you. We may also share your information if required by law or if necessary to protect our rights, property, or safety.
5. Use of Cookies
Our website may use cookies, which are small files that are stored on your device and used to improve your user experience on our website. Cookies do not contain personal information, but they may track usage data and preferences. You can control or delete cookies through your browser settings.
6. Links to Other Websites
Our website may contain links to other websites that are not operated by us. We are not responsible for the privacy practices of these websites and recommend that you review their respective privacy policies before providing any personal information.
7. Policy Changes
We may update this Privacy Policy from time to time to reflect changes in our practices or legal requirements. We will notify you of any significant changes and obtain your consent if required by law.
8. Contact Us
If you have any questions or concerns about our Privacy Policy, please contact us at manager@parksidetowns.com or 214-329-1507